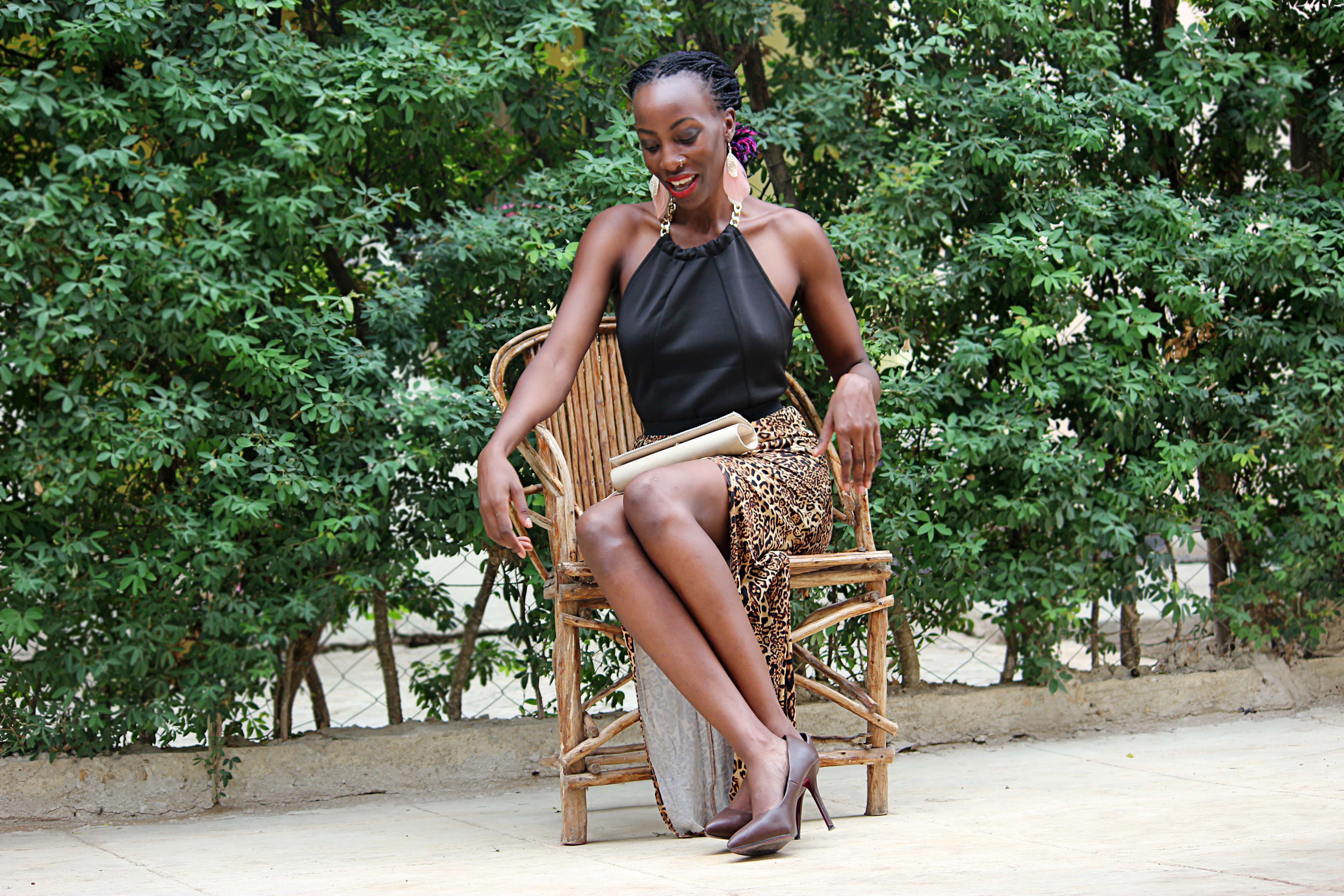 Hey guys, am back! So excited to show off my sexy Leopard Spots and open back.
First off, the picture on the website does not do justice to the skirt, looked like a one of those wraps you wear to the beach, and the front slit looked a bit blaahh! From the website, I was not so impressed, but I got it, wore it and loooved it! It has a lining, so you are not exposed from the front slit, and elastic waist band and the material is cotton and not transparent.
I wore it with the Gold chain Bodysuit, two things that make this worth buying, the Gold Chain. If you are lazy like me, lets just say you wont fuf around looking for a chain to accessorize, second, the material is thick, like a scuba suite!
If you love the outfit as much as I do, you can get it from here
Lots of love
xoxoxoxoxooxoxox