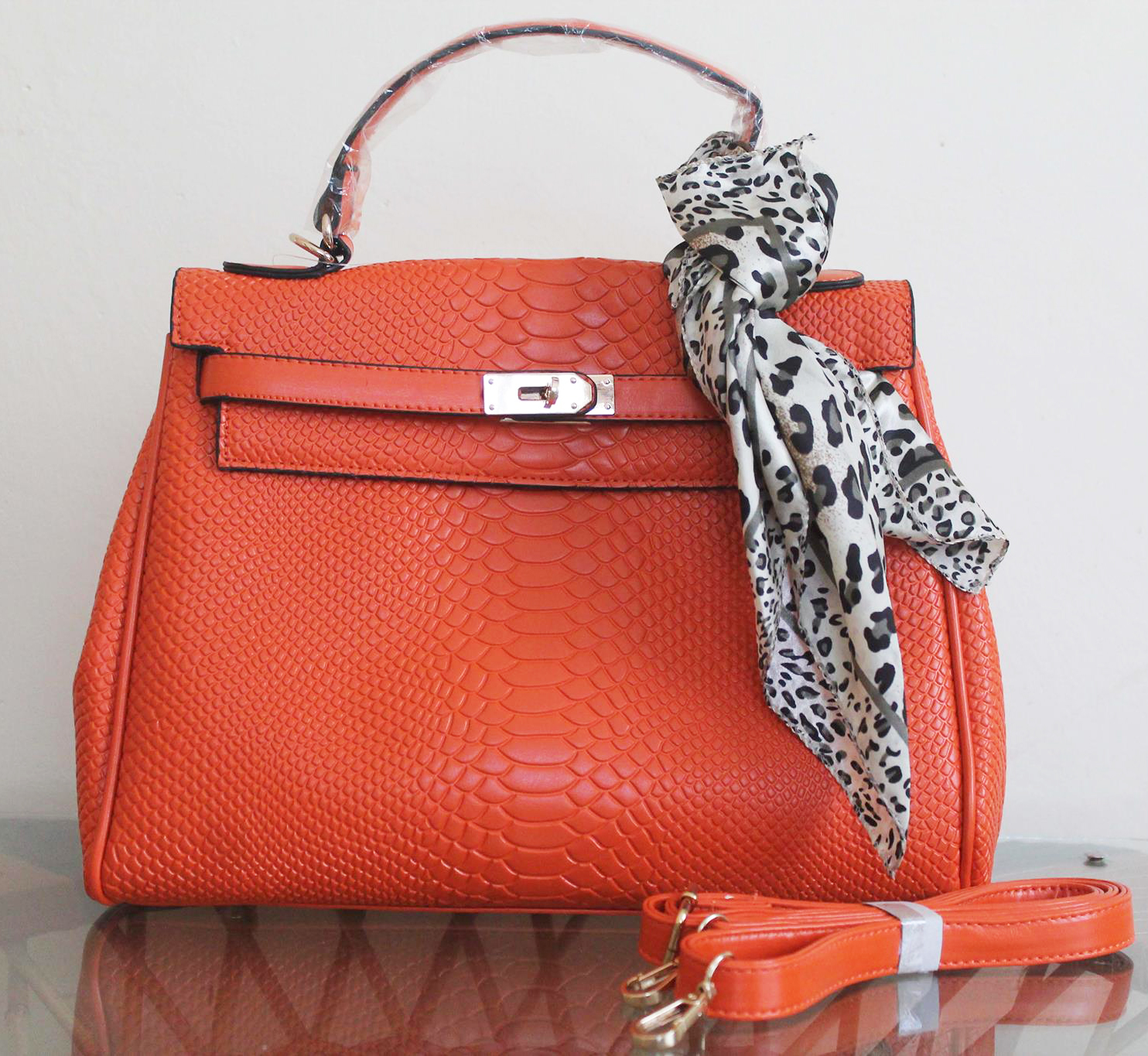 HANDBAGS NEW IN!
Well it's that time again. Yes, New Arrivals time. Amongst various trendy dresses, we have a selection of new handbags newly touched down in Kenya!
At Tique a Bou, we love handbags. Why you ask? Because they're brilliant. They go with nearly everything, you can wear carry them on a night out or carry them to the office, and they're durable. Most people reading this will have that favourite handbag they take everywhere. It's been with you to work everyday for the last year, its faithfully protected your most treasured belongings, and lets be honest… it's probably looking a little worse for wear right now!
HOBO HANDBAGS
With that in mind, we've searched out a few new styles of handbags, some of which you may never of heard before. Like the all new and shinning Hobo Bag, both available in Nude and Tan, which we have to say besides the slightly odd name, is pretty fantastic!
The Hobo handbag would look fantastic with nearly any oufit, but we think it goes really well with the Navy Wide Leg Trousers or the Pleated Shoulder Plunge Shift Dress for a smart yet simple look.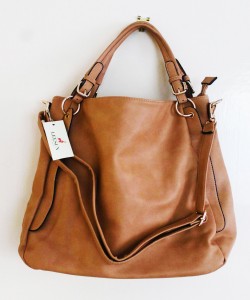 GRAB TOTE HANDBAGS
But what really caught our eye, was the Orange Snake Skin Grab Tote Handbag. This little number has an orange snake skin outer, which on paper sounds unusual, but in person looks great! It's subtle, not bold which makes it perfect for everyday use. It comes complete with a cute material handkerchief style tie, and a shoulder strap which transforms it into a shoulder bag.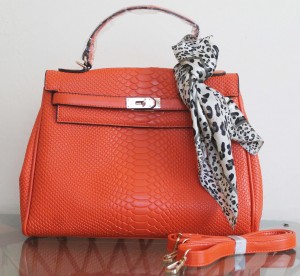 FASHION TOTE HANDBAGS
If you're looking for a more official handbag, the Oak Fashion Tote Handbag is a good choice. The material is thick faux leather which is very sturdy and perfect for carrying things to and from the office. This handbag has polished gold metal detail which provides an instant statement look.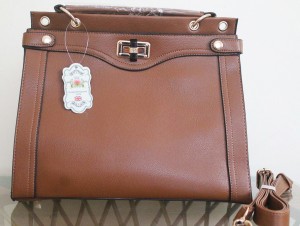 For more info on handbags and how to pick the right one for you, check out this article.
Check out all our New Handbag Arrivals here including the ! If you've got any questions or for more information, get in touch with the team here.