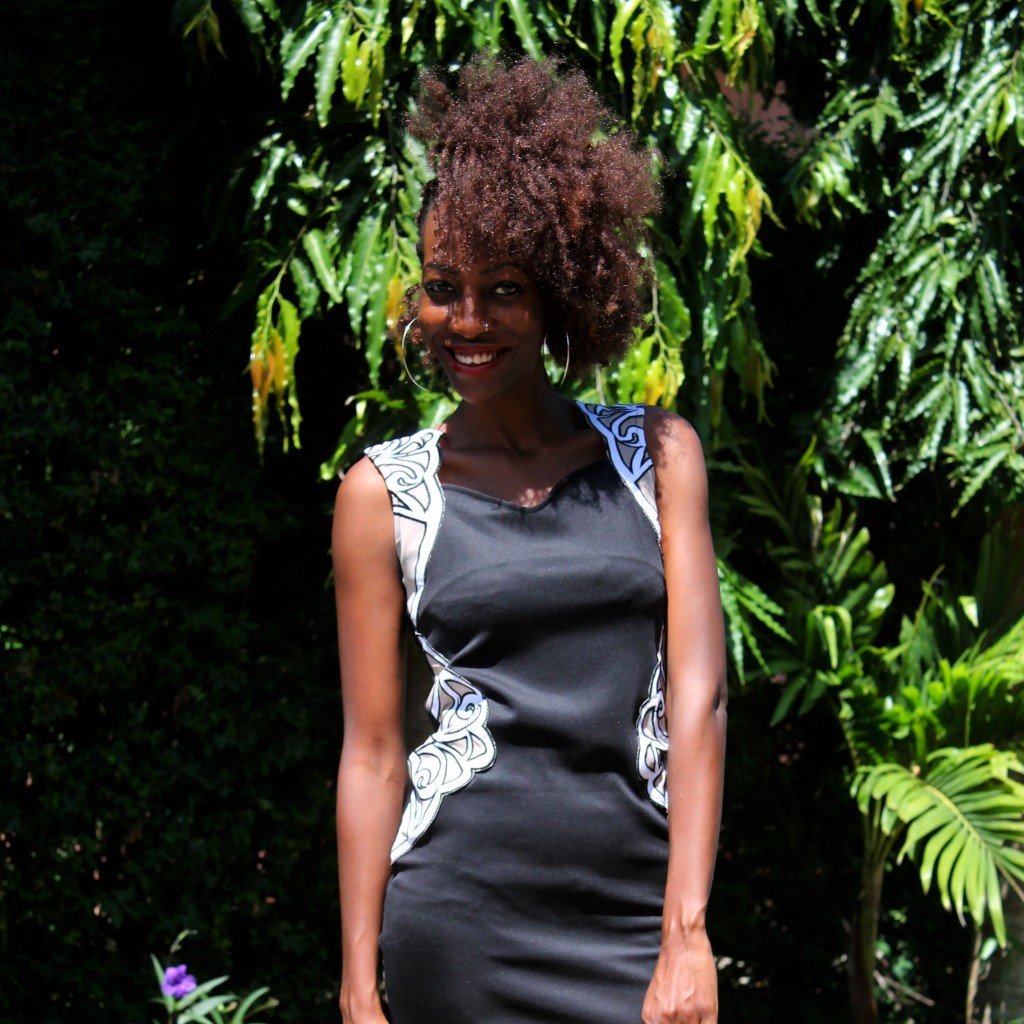 Hello ladies and gent, good weekend I hope! Mine is actually awesome, made a balzy move this weekend, I decided I will be wearing a smile with me all the time. This is going to be so uncomfy for my facial muscles, but what the heck, Ill be weird chick smiling at you for no apparent reason 🙂 as Paramahansa Yogananda once said "Let my soul smile through my heart and my heart smile through my eyes, that I may scatter rich smiles in sad hearts."
Anyway, lets get on with my impeccable sense of fashion 😉 today am wearing a Mesh Embroidered Midi Dress. I love, love this dress, I know I have said that about all my other outfits but its true, I love them all! Back to my midi dress, its lovely in the sense that it brings out curves thanks to the contrast embroidered detailing.
I paired it with Stud Trim Pointed Heels, love them. They are super hot and super comfy, am a flat foot, so getting comfy heels is always a problem, but this beauties were so gentle with my feet, plus the heels are low, that is a bonus for me!
Saved the best for last, The Nude Tote hand bag. This is a closet must have, its super sexy. Its like a briefcase and a handbag mashed into one.
If you are interested in any of these items or the whole outfit, head over to www.tiqueabou.co.ke.