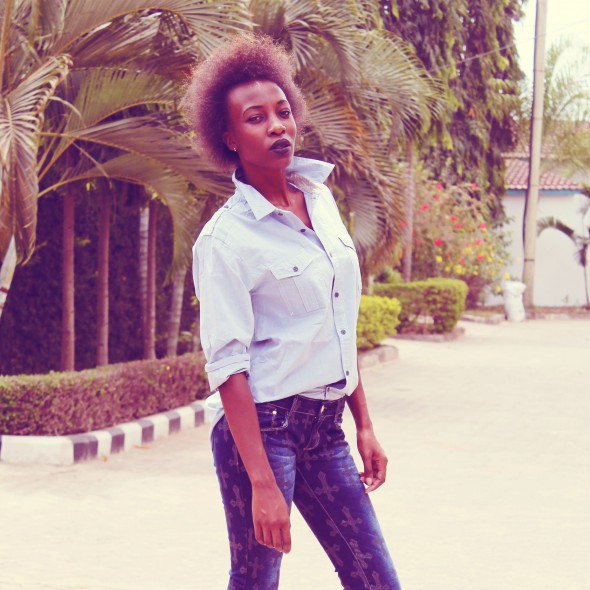 Hey my munchkins,
So today I decided to go a bit retro to cover my nude… love it! I have always been a fan of 80s' looks & styling, especially the big hair, so I went for an afro.
This look is so easy to put together; a pair of skinny jeans, one of the boyfriends shirts and some stiletto heels.
If you like what you see, you can find them all on www.tiqueabou.co.ke!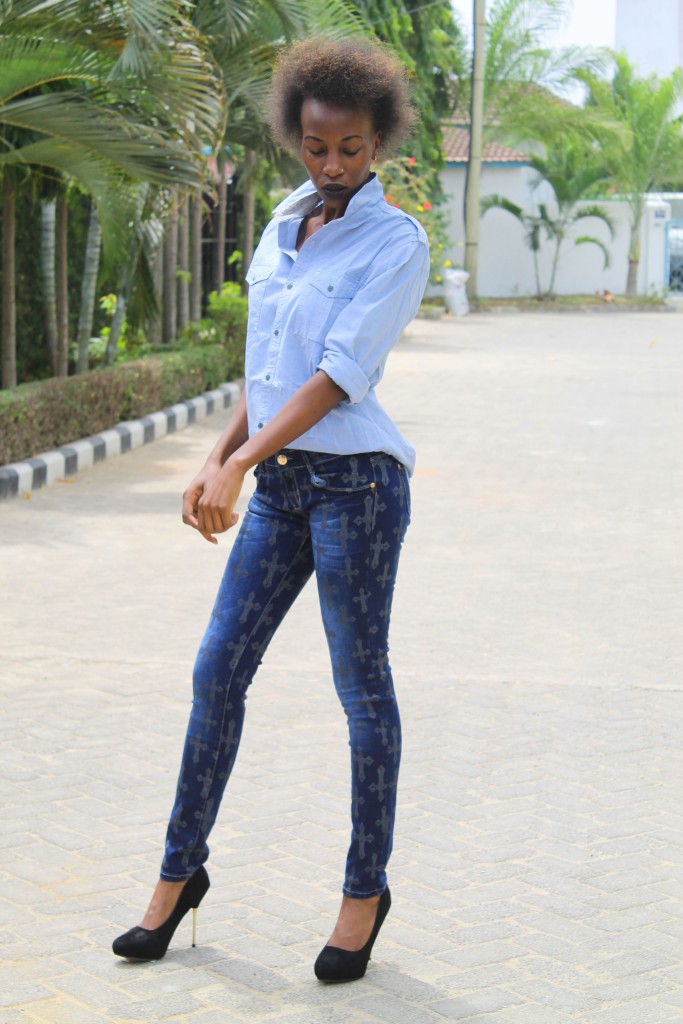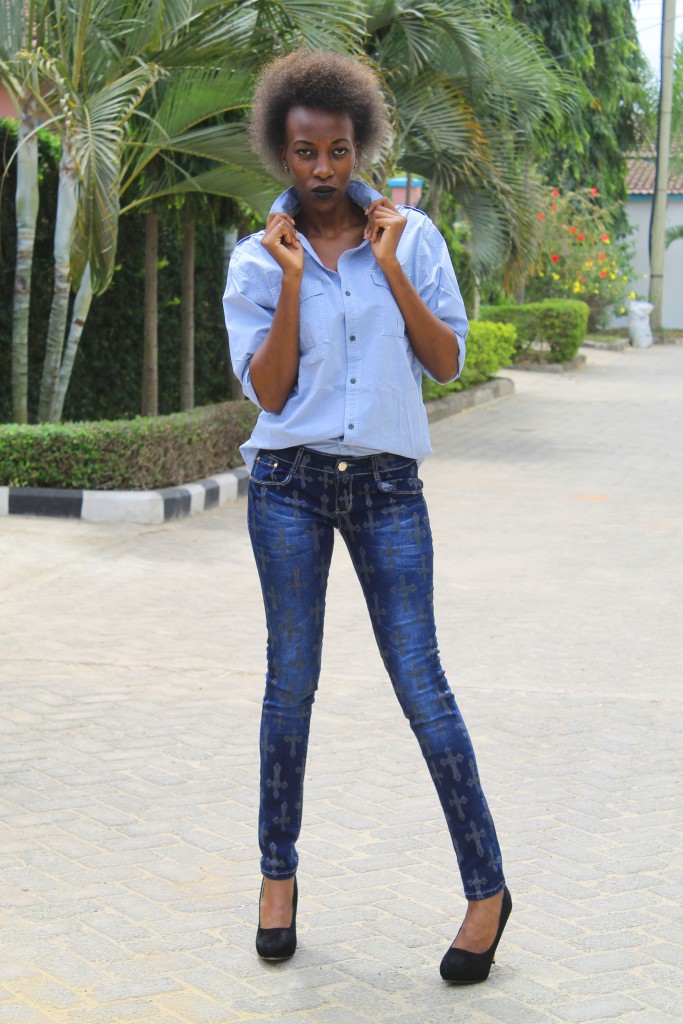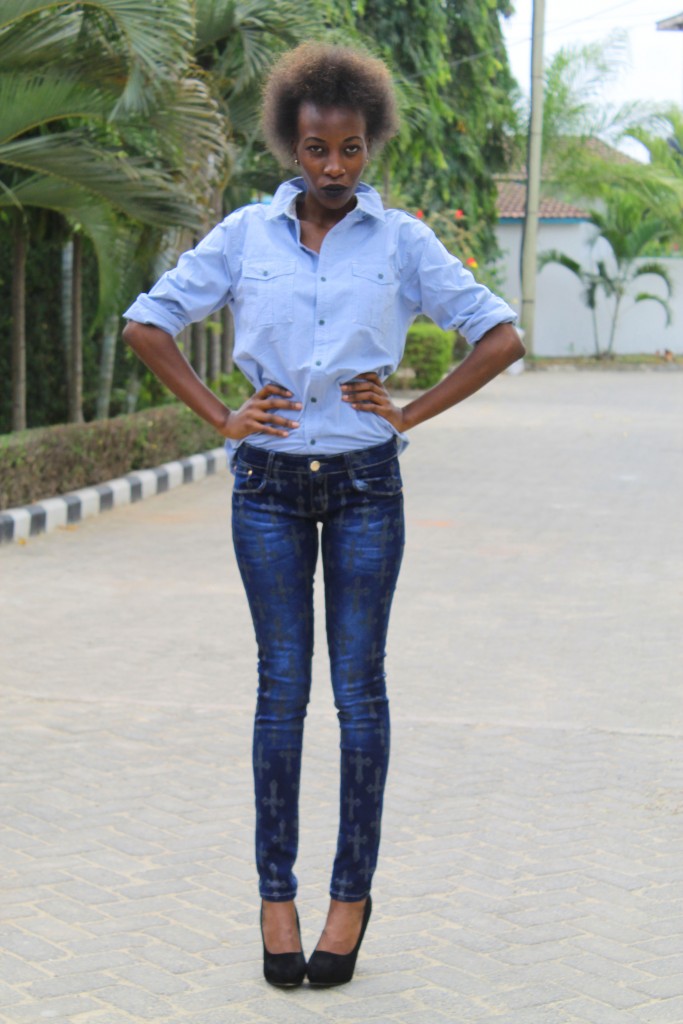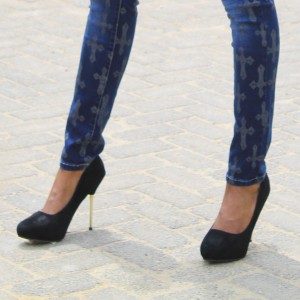 Mens Button Pocket Shirt (100%cotton) – Ksh 1,499
Cross Print Denim Trousers – Ksh 1,499
Metal Stiletto Shoes – Ksh 2,199