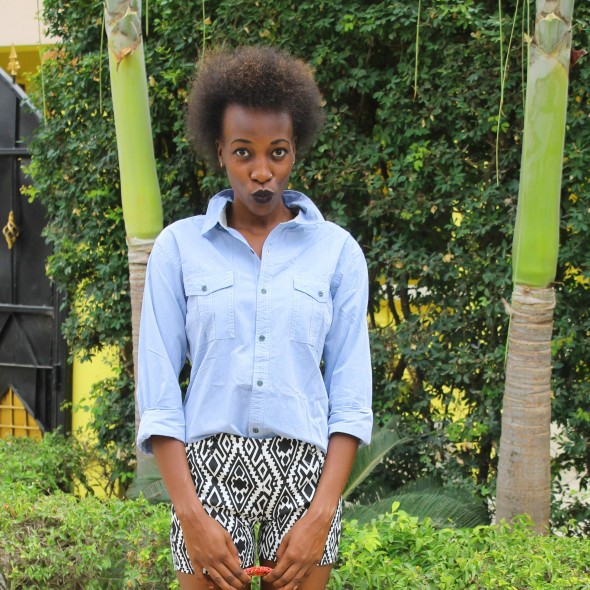 My love affair with Tribal Print started some years back when I was in high school during my Art classes. At the time the love was expressed on a piece of paper, but now I wear it. Just like African print, its never boring; the patterns, the shapes and the colour livens' the outfit!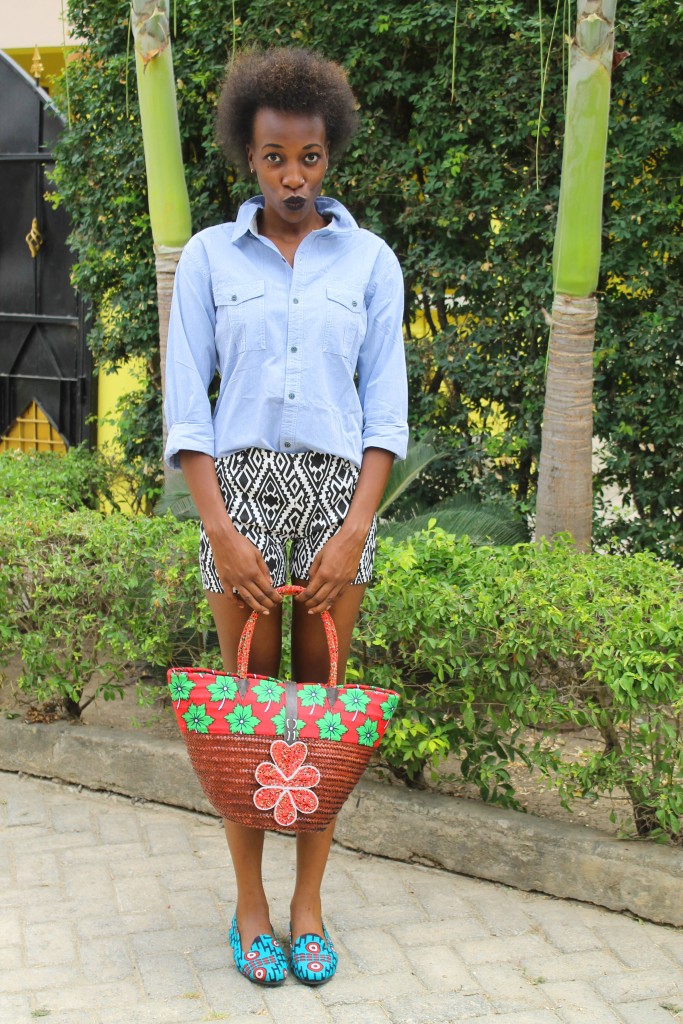 Tique a Bou is planning on releasing a new line of African Print Design. The Kikapu and the shoes are a few bits that they have in the collection.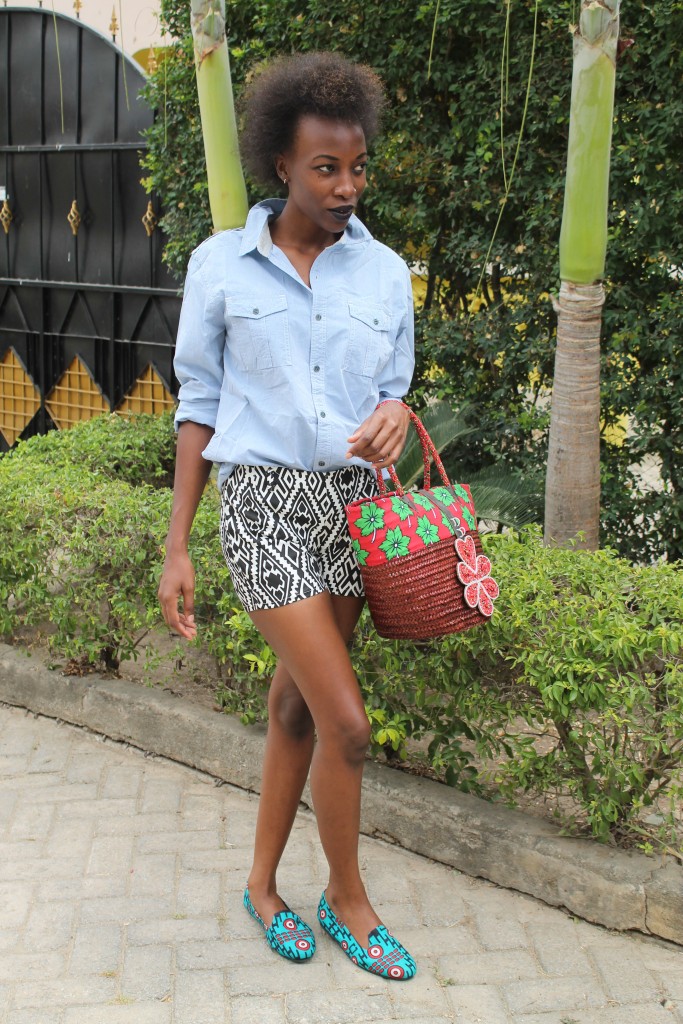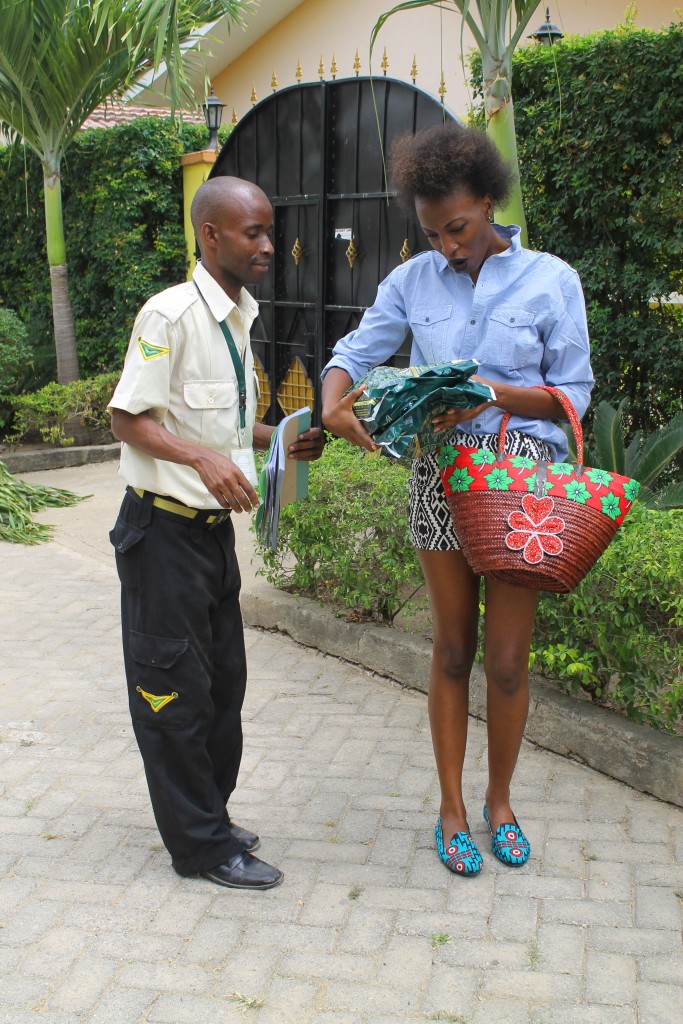 During the shoot I got a lovely surprise from Wells Fargo… a late Christmas present if I may say. Wells Fargo is the company that does Tique a Bou customer deliveries. They offer next day delivery plus they do door to door deliveries, you do not have to move a muscle to receive your parcel. They also have drop off points country wide, making it so easy to send and receive parcels, plus they are secure!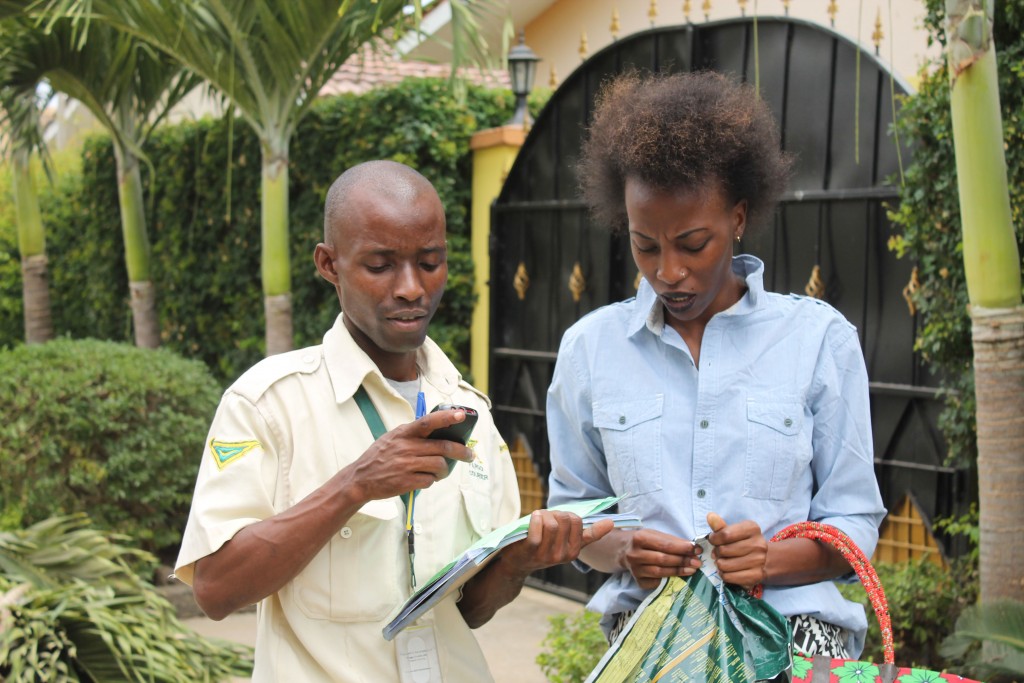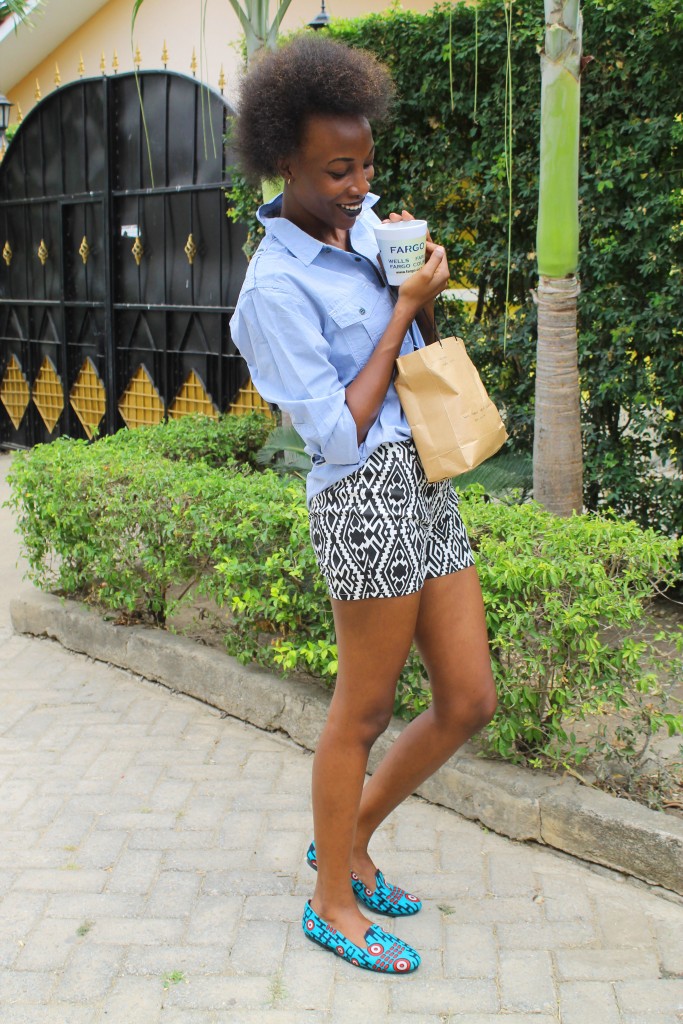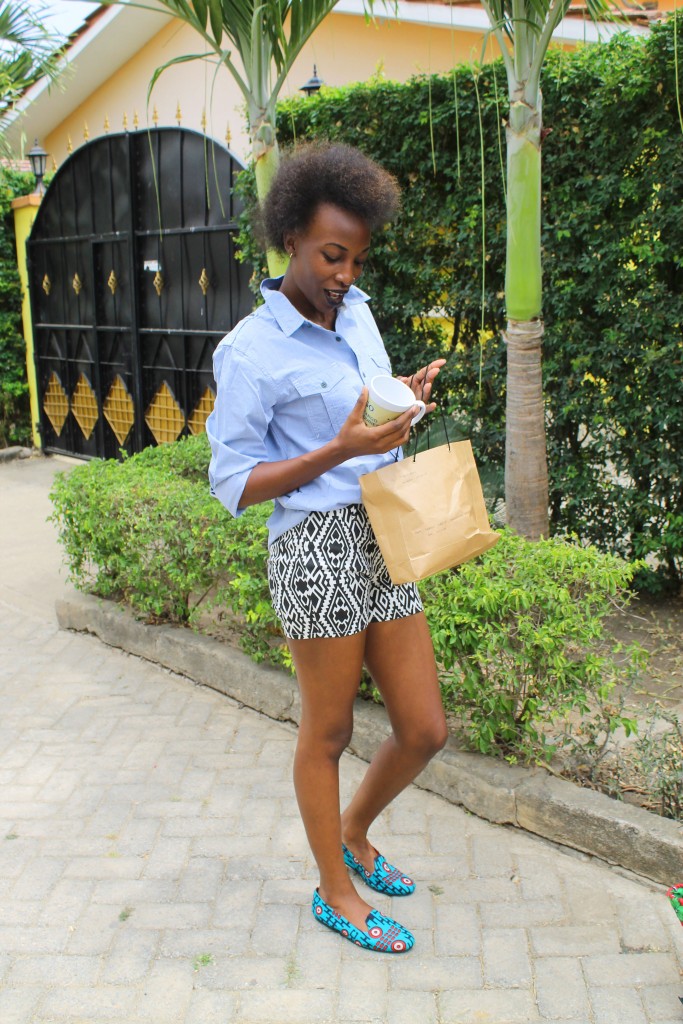 Mens' Button Pocket Shirt – Ksh 1,499
Tribal Pattern Shorts – Ksh 1,499